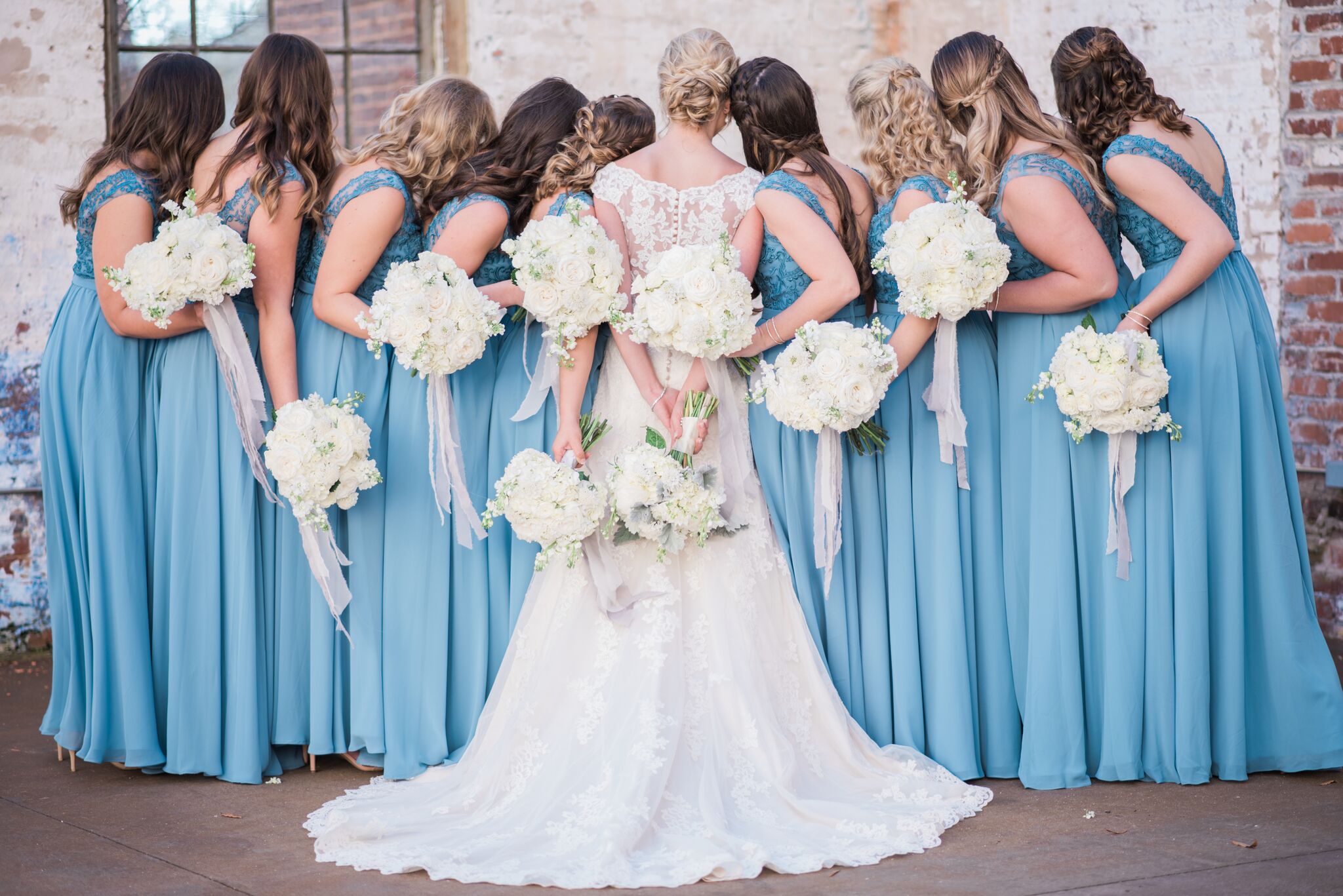 Congratulations
on your engagement!
So you said yes?? Girl I am so excited for you! The next few months can be hectic as you begin the planning process, but I want you to remember to slow down and enjoy these sweet moments!!
Choosing a photographer can be daunting, and is usually the next step after securing a venue and a date. I always recommend starting out with style—do you like romantic, soft, light and airy? If so, that's right up my alley and I would love to hear more about your story and what you envision for your day!
If you like more dramatic, dark and moody, I'm probably not your girl, but I'd be happy to recommend some of my colleagues who do an amazing job with that style!
No one wants a stranger following them around on their wedding day. It's just awkward and you won't get natural smiles and great photos…and I can tell you that from personal experience because 13 years ago, I didn't meet my photographer until the morning of my wedding. I can't even remember his name. Not investing in my wedding photography is one of my biggest regrets—and I can't ever recapture those precious moments.
I don't want that experience for you! It is so important that you are comfortable with your photographer which is why I always love to chat over coffee or even on the phone before any decisions are made—I want my brides to not only feel comfortable with me, but to have an amazing experience and gain a friend along the way!
If you want to know what some of my brides have said about working with me, click over to my portfolio page and check out the notes they have left me!
As a former teacher, not only am I extremely organized and provide you with a customized photography timeline for your wedding day, but I'm very used to fast paced, unexpected changes which can inevitably happen, and quickly adjust to keep your day flowing smoothly! I provide clear direction in posing so you aren't left wondering where to put your hands, or how to stand. I come prepared for anything and have even brought extra hook and eyes which I've hand sewn onto a bridal gown for more than one bride when it popped off unexepctedly! With several dozen weddings under my belt, I'm experienced, I'm a certified photographer, and I know how to handle different lighting situations.
I'm very passionate about my job, and I'm constantly reading and continue taking online courses because I believe there is power in knowledge and you can never stop learning and improving! It is my goal to make sure you have the best experience possible. I am not only your photographer--I am your cheerleader, your seamestress, your dress-fluffer, your hair adjuster, your prayer warrior and the relationships I form with my brides are speial to me. I am so thankful and blessed to be able to be a wedding photographer, and I am so excited to get to know you better and hear about your special day!
Our Full Day wedding experience starts at $3,300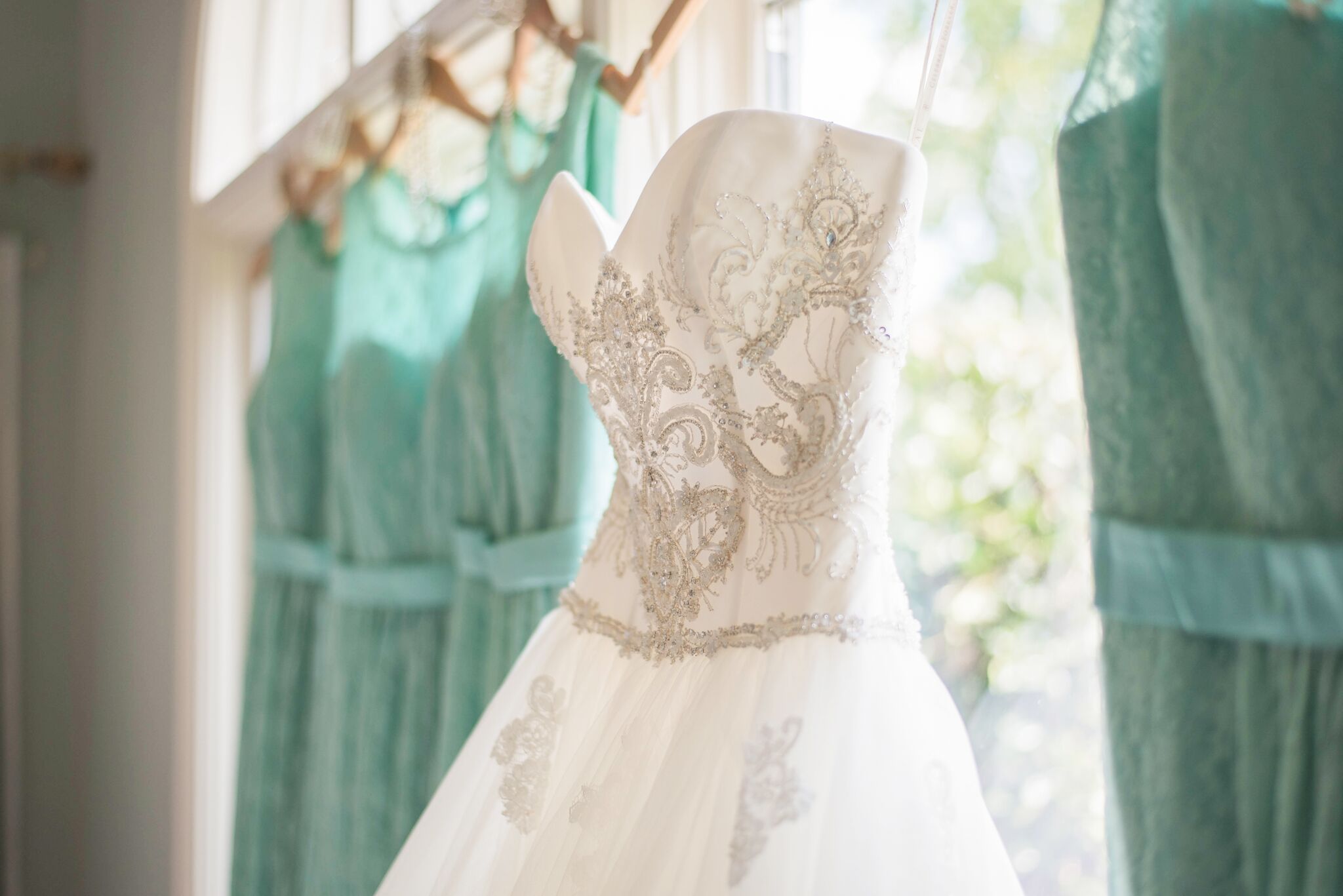 RECENTLY ENGAGED?
let's get in touch!
I can't wait to chat with you about your day!
You must allow me to tell you how ardently I admire and love you.
Jane Austen, Pride and Prejudice